Friday, April 26, 2013

My daughter absolutely *loves* Play Dough! But playing with the same toys day after day can get a bit boring sometimes, so when this happened the other day, my ten year old actually came up with a really great idea - stamping my toddlers letter magnets into the play dough!




I thought it was such a great idea I wanted to share it with you all!

Not only was it fun to stamp them in, spell things out, and practice her letters, it was fun for both of them to see what else they could stamp into playdough!

Here's some ideas they came up with:
Toddler Sensory Activity: Icy Fun!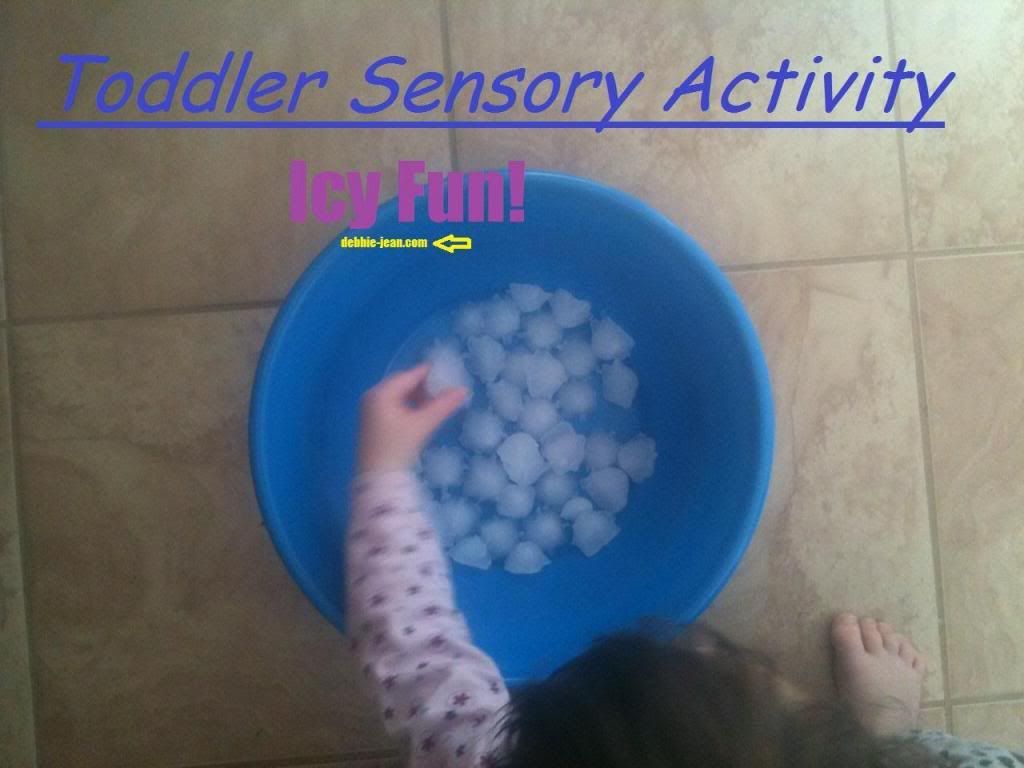 Here's a super-simple toddler activity for you to try out with your little one (and older ones too!)
It's perfect for the coming hot summer days (cannot wait for those!) and fun indoors too (just have a towel and change of clothes ready!
TUESDAY, MARCH 5, 2013
Here's a really simple activity for you and your little one to do together, and it only takes about 2 minutes to prepare, and costs about 2 dollars for supplies!
We did this, this weekend and my 19 month old loved it! She even got super-proud of herself when she could do it by herself (requiring me to shout choruses of 'yaaaays' each time she did, lol)
MONDAY, FEBRUARY 25, 2013
Toddler Activity: Pin Drop
This idea comes from my mom - an early childhood expert and preschool teacher of 30 years - as do most of my activities! But I sincerely remember her preparing this for her class and my son all the time and alllll toddlers and preschoolers love this! There's two versions - one for toddlers, one for preschoolers below. Hope You enjoy!
-Debbie Jean
[CLick here to continue reading....]
Welcome to my first installment of my 'Toddler/Preschool Corner' posts!
One of my new years resolutions this year was to do more diverse activities with my kids! We are getting back to homeschooling this week and I have made a bit of a schedule of structured activities to do with my 17 month old in the morning, then do homeschool with my ten year old in the afternoon!
I am excited to try out a bunch of new activities with my little girl and am happy to share them with you in posts and with some neat printables I'm sharing with you too!
My hope is that we can make a great portfolio of activities that are easy to do with things around the house that you can pull out anytime!
So without further wait....